PP SPUN MELT BLOWN MACHINE?/KTMT Filter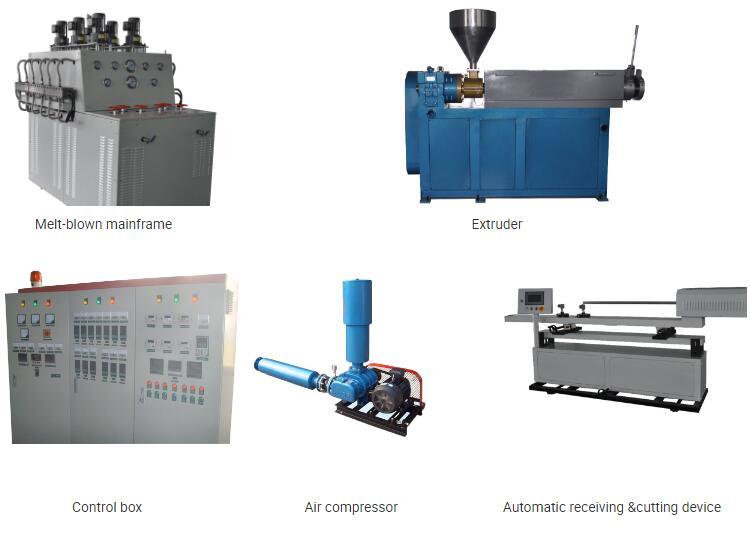 KTMT PP Melt blown filter cartridge production line adopts the melt blown technology, makes the belt blown microfibers form coreless tube thought a special receivers. The diameter and density of the microfibers can be changed by adjusting the process combination so that to get filter cartridges with different filtration performance.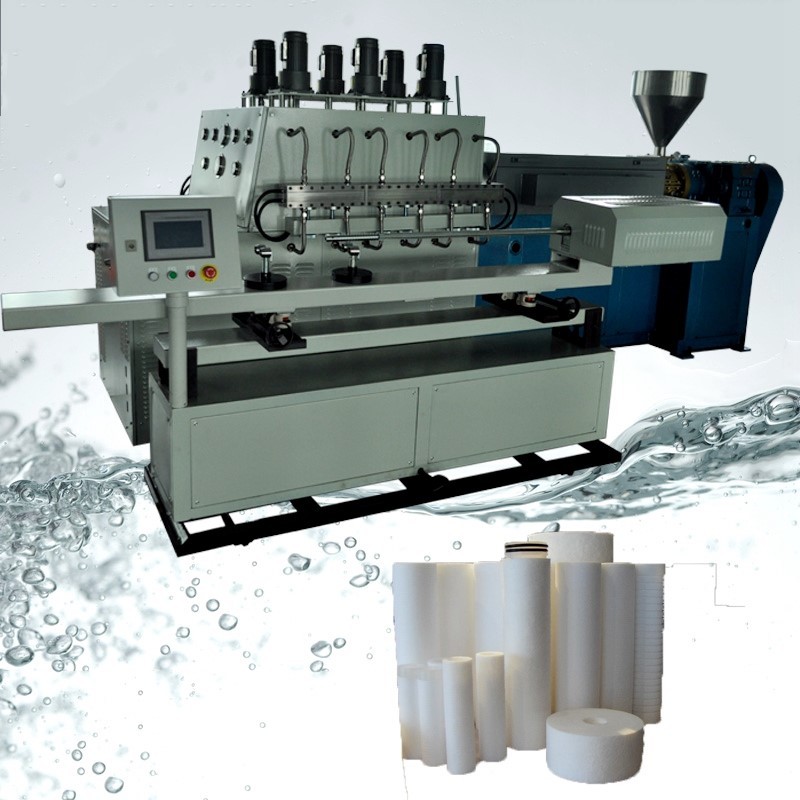 PP filter cartridge: Smooth surface, Orange peel surface, Grooves surface, Embossed surface, Logo on surface etc.